What is the definition of a
service animal?
Emotional Support Animal Growth Hits Record High
U.S. airlines' top priority is protecting the health and safety of our passengers and crew, including the trained service animals accompanying passengers in need. But with over a million passengers bringing emotional support animals (ESA) on flights in 2019, airports and airlines saw a sharp increase in incidents by untrained animals. We share the Department of Justice's recognition that if untrained or unusual animals are termed "service animals," it will undermine access to transportation for qualified individuals with a disability.
Defending the Rights of Passengers with a Disability
Airlines for America has joined more than 80 other organizations supporting the Department of Transportation's effort to protect the legitimate right of passengers with a disability to travel with a service animal by adopting the definition of service animal from the Americans with Disabilities Act which is a dog that is individually trained to do work or perform tasks for a person with a disability.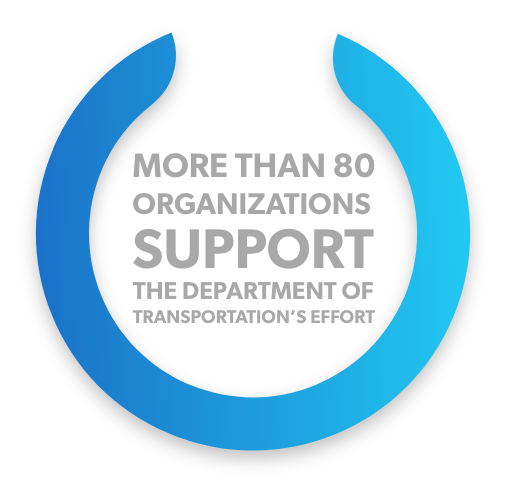 "