Safety & Security
Airlines for America Congratulates 2023 Nuts and Bolts Award Recipients
April 19, 2023
Former United Senior Vice President of Technical Operations Kris Bauer and former A4A Director of Technical Operations Mark Lopez
WASHINGTON, April 18, 2023 – Airlines for America (A4A), the industry trade organization for the leading U.S. airlines, has announced the winners of the 57th annual A4A Engineering, Maintenance and Materiel Council (EMMC) Nuts and Bolts Award to former Allegiant, Delta, Northwest and United Senior Vice President of Technical Operations Kris Bauer and retired A4A Director of Technical Operations Mark Lopez. The Nuts and Bolts Award recognizes individuals who demonstrate outstanding service and achievements in the engineering or maintenance fields within the commercial aviation industry. The awards were presented today during the Aviation Week Network's MRO Americas trade show in Atlanta, Georgia.
Kris Bauer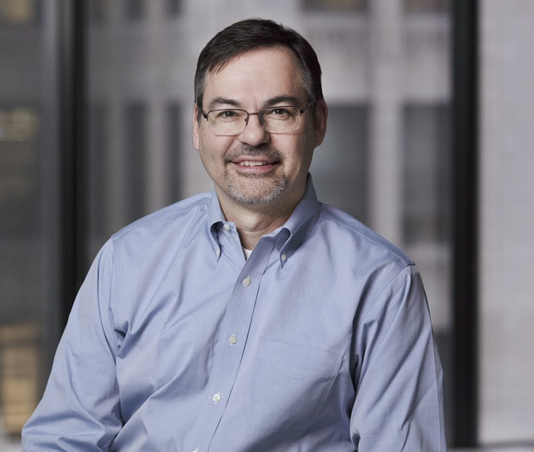 After receiving a Bachelor of Science in Aerospace Engineering from the University of Kansas and an MBA from Cornell University, Kris' career journey has taken him from a start in engineering at the Boeing Company, through a series of growing leadership responsibilities in finance and technical departments at Allegiant, Delta, Northwest, and United, culminating with the position as Senior Vice President of Technical Operations.
As a senior leader, Kris introduced foundational business changes in both the airframe and engine overhaul worlds that drove business changes in the airline and the approach of maintenance providers outside of the airline. He is an inclusive, humble and collaborative leader, and has always encouraged a healthy debate in the spirit of finding an optimal outcome. "Kris is a legendary name in the airline business, and we are proud to present him the A4A Nuts and Bolts Award," said Bob Ireland, A4A's Vice President of Safety, Maintenance and Engineering.
Mark Lopez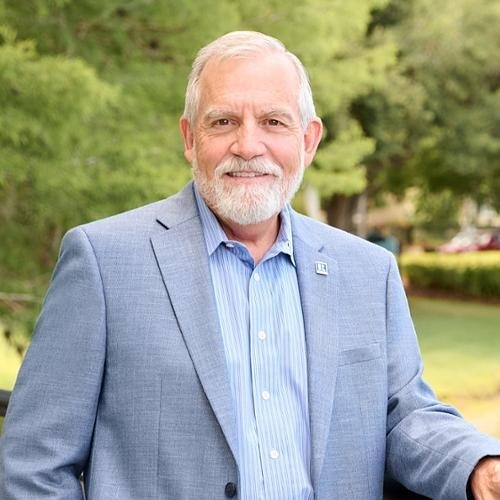 Mark's aviation career started in the United States Marine Corps, where he was a helicopter mechanic, crew chief and quality assurance inspector. After an honorable discharge, Mark began his commercial aviation career as an Aircraft Maintenance Technician (AMT) at Delta. During his 26 years at Delta, he performed several integral roles, including as a training instructor and ETOPS manager. After Delta, Mark held the position as Director of Technical Operations at A4A and then an Aviation Safety Inspector (ASI) at the Federal Aviation Administration (FAA). After a stint at the FAA, Mark came back to A4A, where he remained until he retired in 2021.
Mark's career work is extensive, and he has guided countless projects for the aviation industry on behalf of A4A and operators. His relentless support of all airlines and their concerns is above reproach and is a testament to the responsibilities he accepted and performed over his career. "After working with Mark over the years, I can personally attest to his career contributions to the industry," said Bob Ireland. "I'm honored to present him with the Nuts and Bolts Award."
Media Contacts
Marli Collier
Manager, Communications
Hannah Walden
Manager, Communications