Today, May 24, aviation maintenance technicians around the world are celebrating Aviation Maintenance Technician Day in honor of the birthday of Charles Taylor, the "Unsung Hero of Aviation." Aviation professionals are still continuing his legacy 149 years later and enabling millions to take to the skies every day. We'd like to introduce you to a few more modern-day aviation maintenance technicians (AMTs) who help make the world a little smaller and safer.
Al "Blackie" Blackman, American Airlines
JFK Aviation Maintenance Technician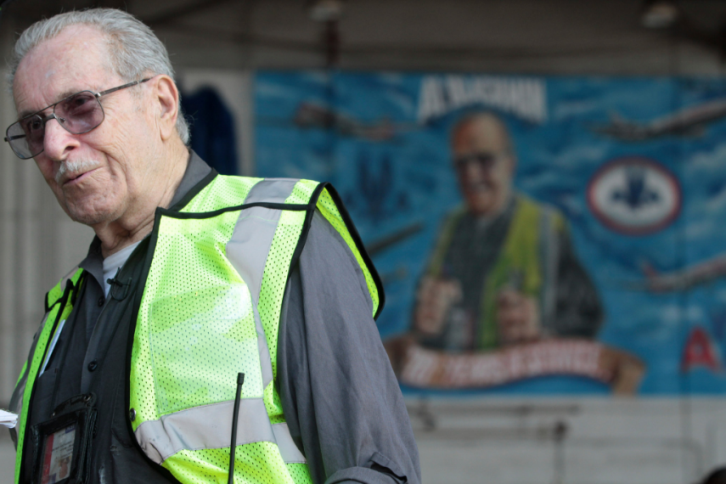 Al "Blackie" Blackman is not only an accomplished AMT; he's also a world record holder. At the age of 92, Blackman holds the record for "Longest Career as an Airline Mechanic" and is celebrating his 75th anniversary later this year as an American Airlines AMT, with no plans to retire.
Blackman began his career in 1942 at sixteen years old with a company called American Export, which was later purchased by American Airlines. Through his incredible career, Blackman has worked on over 50 different aircraft types, including helicopters during the Korean War. Even in his spare time, Blackman restores vintage aircraft for the Historical Aircraft Restoration Project.
Blackman looks at every day on the job as a new challenge. His beloved late wife of 57 years, Delores, would jokingly tell him "Go to work — play with your friends," because he enjoyed his job and coworkers so much.
Carla Flor, JetBlue Airways
JFK Maintenance Technician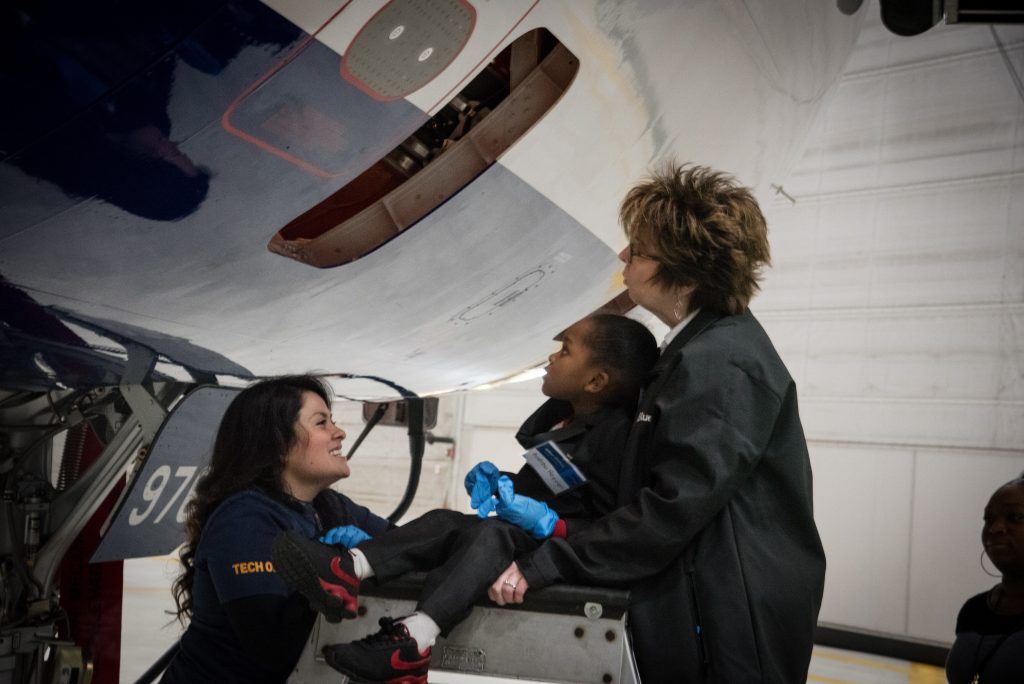 Since she was a little girl, Carla Flor knew she loved working with her hands.
"I remember going into my grandfather's garage in Ecuador and looking at all the tools he owned," she said. "I like to think his work sparked my interest in becoming a technician."
At the age of 13, Carla and her family moved from Ecuador to the United States, where she had the opportunity to hone her passion at Aviation High School and graduate with both Airframe & Powerplant (A&P) licenses. She then received her bachelor's degree in Aviation Maintenance Technology and began working as an AMT at JetBlue.
Carla is actively involved in JetBlue's volunteer and mentor programs, including "Fly Like a Girl," a program that encourages and educates young women about careers in aviation.
"I feel a sense of accomplishment when I see that a certain problem is fixed or projects are completed because of my input. Above all, I know that people's safety is in my hands."
Paul Germain, FedEx
BUR Aviation Maintenance Technician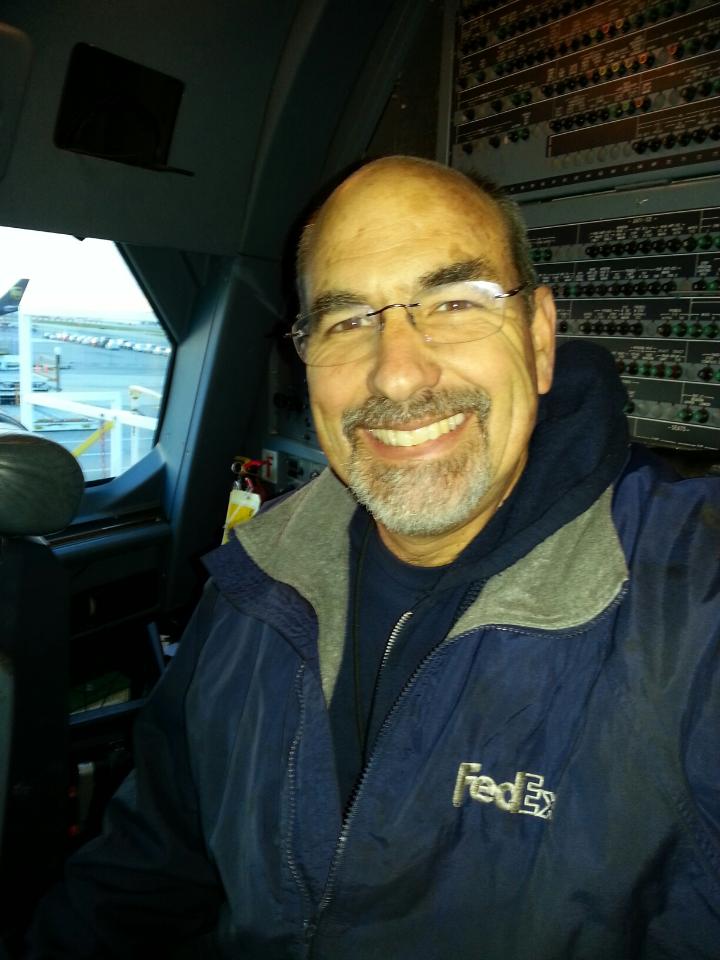 Paul Germain has always been fascinated by the hustle and bustle of airports and loved watching the planes take off and land as a boy. So when it came time for 17-year-old Germain to make a decision about his career path, he knew his love of aviation would be a perfect fit.
Germain attended Northrop Institute of Technology and graduated at the age of 18 with his A&P license. His first job was with Volpar, where he converted old Beechcraft model 18 airplanes into modern aircrafts with a tricycle landing gear, stretched fuselage and turboprops.
Eventually, Germain went to work as an AMT with Flying Tiger, which was then purchased by FedEx. His 44 year career in mechanics has allowed him to move around the country, always learning and expanding his education and certifications.
"You always have to be able to think quickly and deal with anything that comes up," he said. "It has been, and still is, a great career. I love my job."
Read Part 1 of AMT Day here.